CORBETT BALL GENERAL CONTRACTING INC.
Good People.
Fine Craftsmen.
CONTACT US for a FREE Quote
HOME IMPROVEMENT SERVICES WE OFFER
Commitment to excellence: Our team at Corbett Ball General Contracting  is committed to delivering nothing but the highest quality results. We take pride in our workmanship and strive for excellence in every step of the process. From concept to completion, we go above and beyond to exceed your expectations.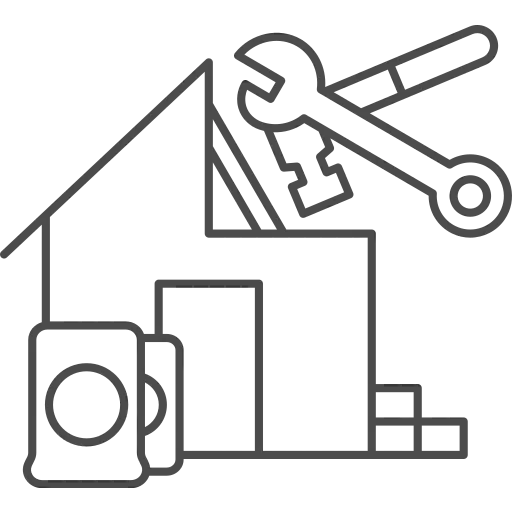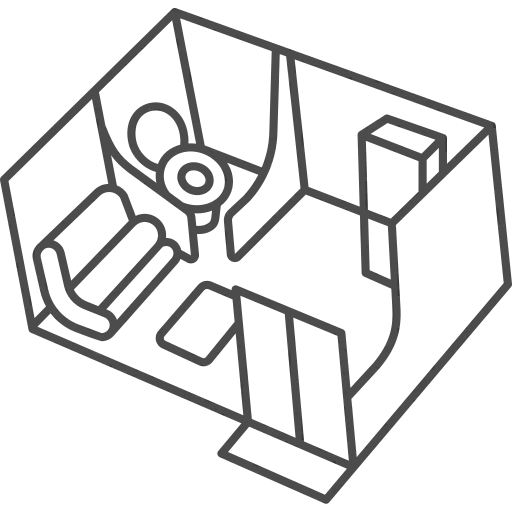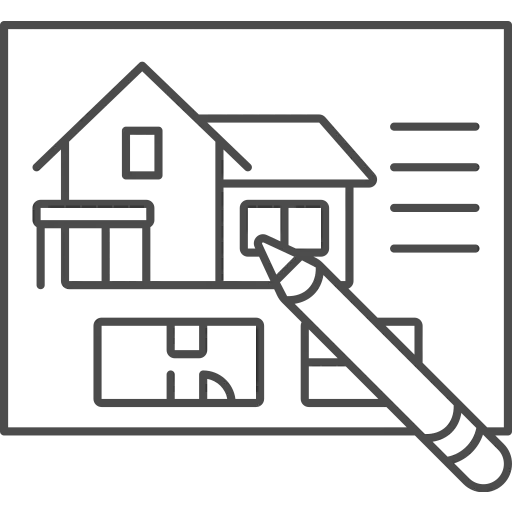 KITCHEN & BATHROOM REMODELS
PROVIDING QUALITY SERVICE TO THE KITCHENER-WATERLOO AREA SINCE 2017
TAKE A LOOK AT WHAT WE DO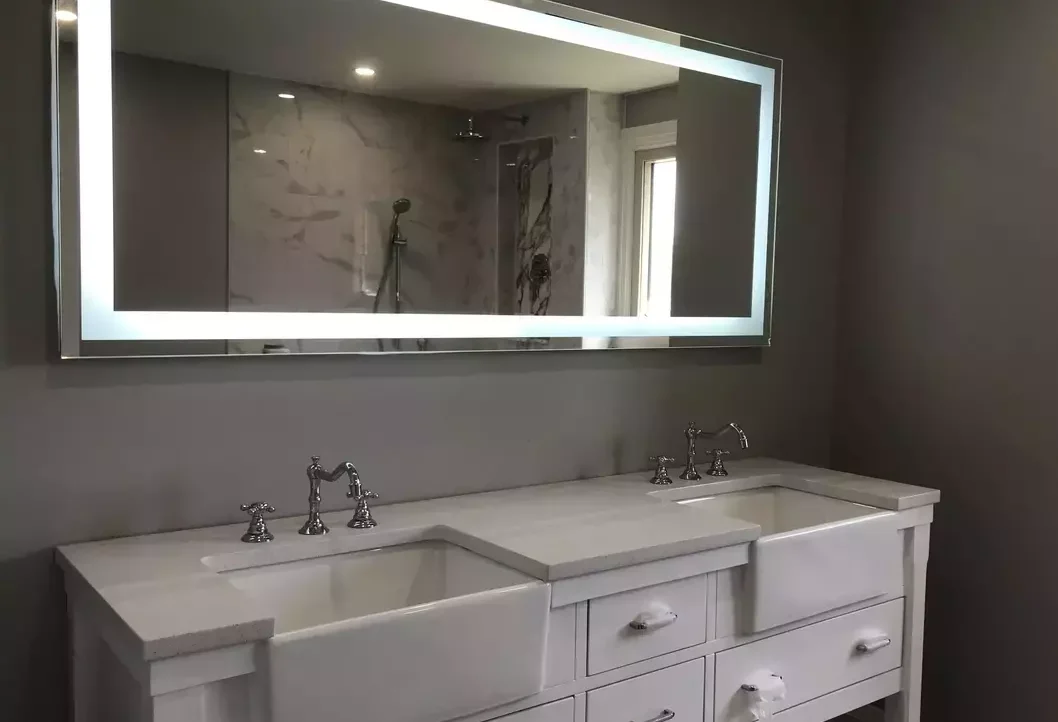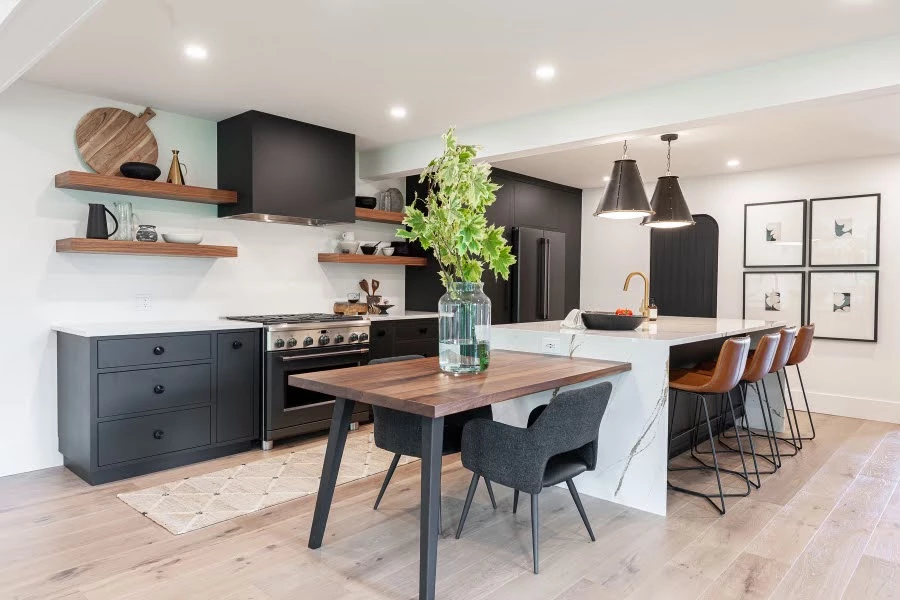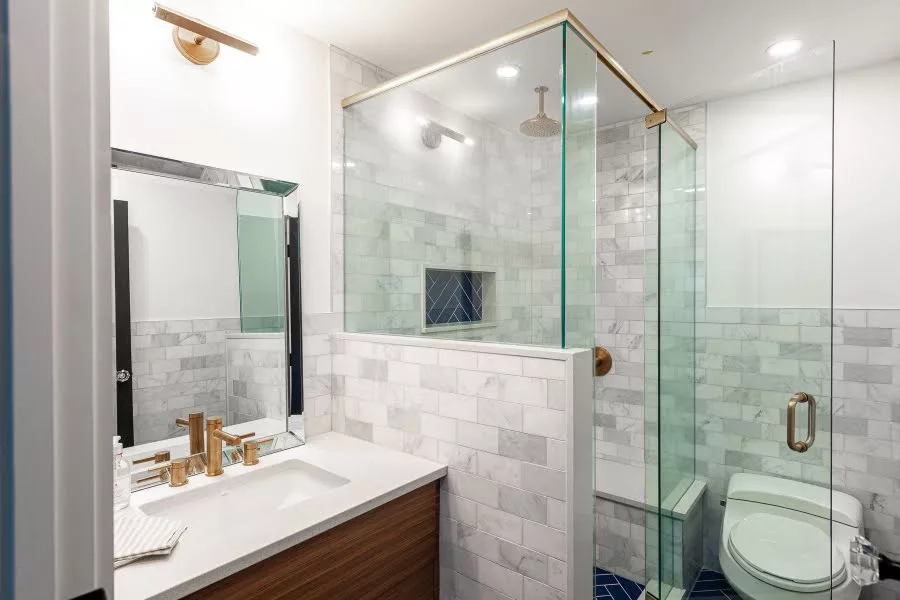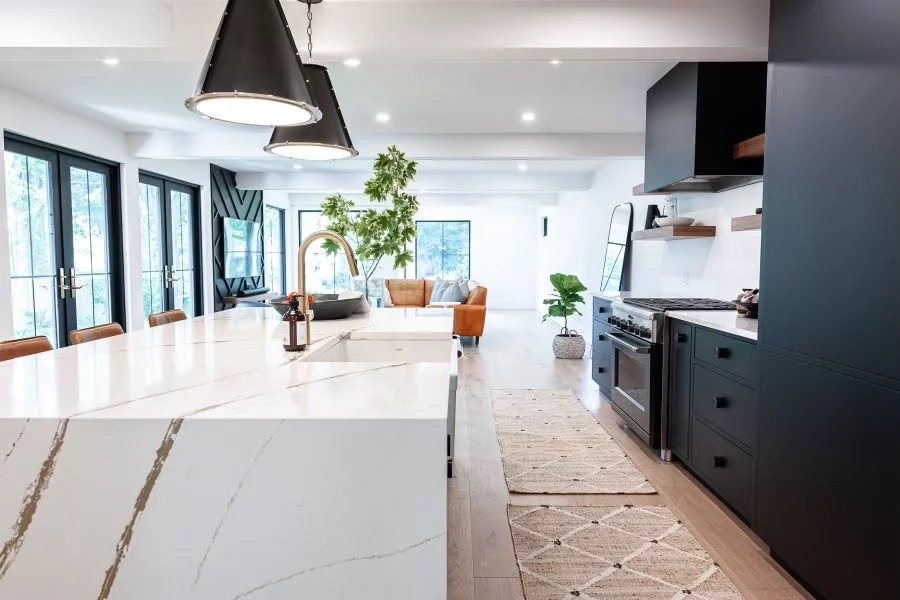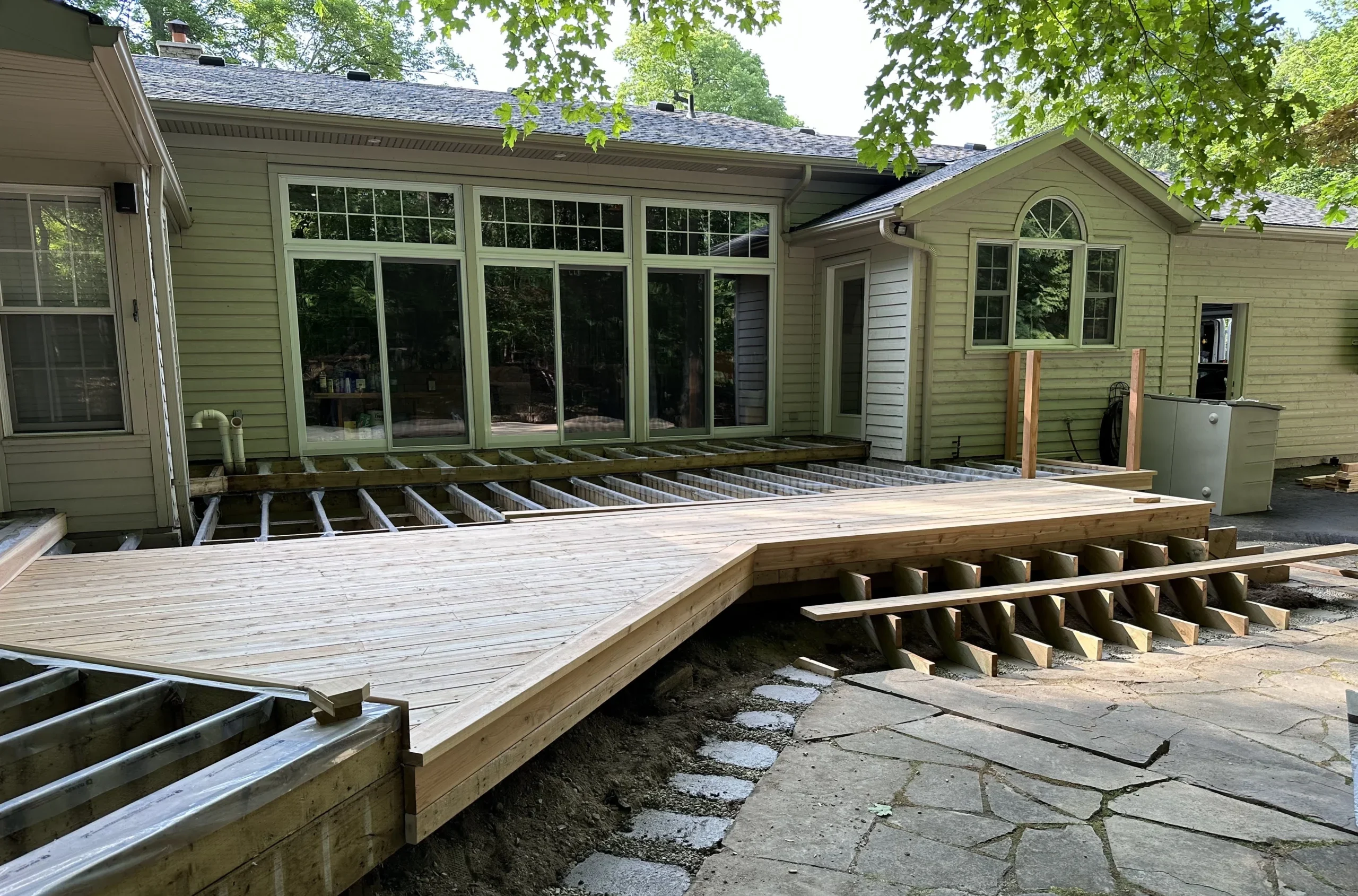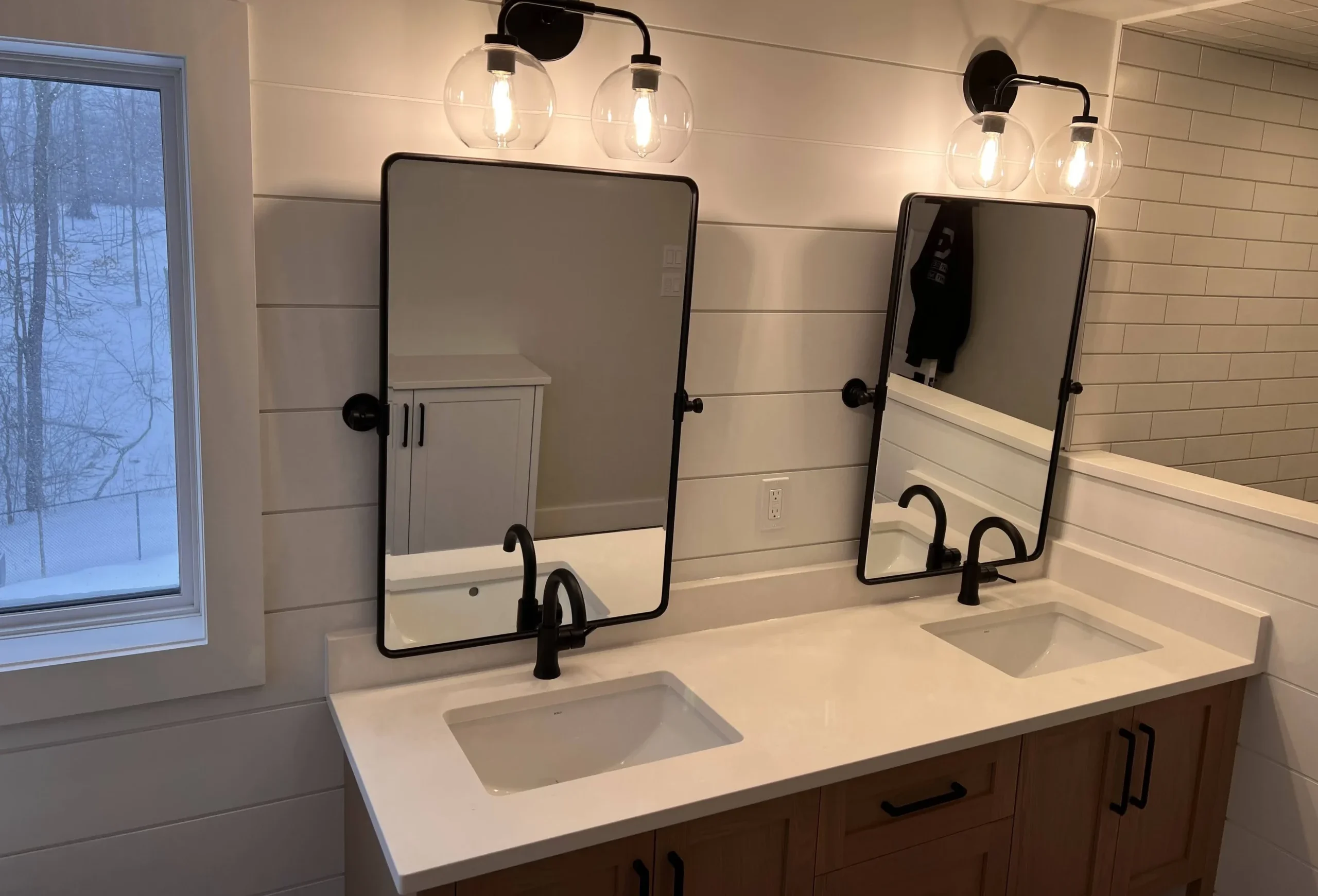 contractors.
craftsmanship.
connections.
Corbett Ball started his own general contracting company because he knew the level of service and quality that his local community deserved. For the past 6 years, he has been bulding a reputation in the Kitchener-Waterloo area as the GO-TO contractor for everything from home additions/ remodels to handyman/ odd job services. WE CAN DO IT ALL!
WHAT DOES KITCHENER-WATERLOO THINK OF OUR WORK
Corbett and his crew have done an excellent job of updating our front porch pillars! They installed stone and wood posts that look fantastic. This, along with the garage and siding updates they have done at our home, has transformed our curb appeal We love the results. The CBGCI team are courteous, respectful, punctual and absolutely fastidious. It was a pleasure to have them at our home. Thank you Corbett.
Can't say enough about CBGCI and the folks (courteous, polite, punctual) that work for Corbett. They installed a heated ceramic floor and replaced the entire shower (all custom) and pic attached. Made great suggestions through the process and was more than fair, transparent and meticulous.
5 stars, 5 stars, 5 stars!!! Corbett just finished a complete renovation of our partially finished basement and we are totally pleased with the results. Corbett and his crew are totally professional, super punctual, extremely courteous and very knowledgeable. We particularly appreciated their attention to detail and their commitment to get the small things right - makes all the difference. We will 100% be using Corbett and his crew when we're able to tackle our next renovation project.
Corbett did a beautiful job on my small kitchen renovation. He listened to what I wanted done, was willing to make small changes as the job required, and the outcome was a huge success. He was punctual and tidy and very pleasant to work with. I highly recommend his professional work! Thanks again, Corbett!
Great customers service. Everyone working on my kitchen reno was pleasant, helpful and skilled! The project proceeded at an excellent pace and the end result is beautiful and on budget. I would recommend Corb and his crew to anyone looking for someone to renovate their home. They went out of their way to make sure everything was perfect and let me know if there were things to address along the way that we had not initially discussed. I highly recommend this company to any home owner looking to renovate!
Corb and team have exceeded my expectations. Period. Our project scope changed drastically, required adaptation and involved "unique" challenges. However, I only gained trust in Corb and team throughout that process. Their thoughtful, focused, and productive approach is evident each day. The results are outstanding and I am a very proud homeowner…but I am sorry to see them go. 11/10 would recommend. A revolution without dancing is a revolution not worth having.
Corbett jumped in after another contractor failed to start my job. Corbett juggled a couple other jobs to fit me in and did a fantastic job on time with no problems or surprises. Workmanship was great and left the place clean and tidy ready to use. Fantastic experience.
I had the pleasure of having Corbett Ball in to finish the basement at my home. He was absolutely wonderful to work with from start to finish. The work throughout consisted of great workmanship and no detail big or small went unnoticed. The job was also finished in a very timely fashion and I could not be happier with the finished product.
Corb built a beautiful stone floor to ceiling fireplace in our family room. The final result is exactly as we had envisioned. He was very easy to work with, very good quality, kept things clean and was always accommodating. I would easily recommmed Corb
Corbett was able to convert our unfinished basement into the best part of our house. We now have a fantastic space to hang out, host parties, play pool or watch a movie. It is awesome!
Knowledgeable, friendly, efficient, dedicated. Corbett takes the time to understand what his client wants, makes sure all the details are looked after, and executes the project from start to finish. Clean work done the right way. Highly recommend Corbett Ball General Contracting Inc.
Corb tore down our old master shower and made us a bigger, more modern shower. He was always punctual, listened to our visions, and made suggestions. He told us where to go for advice, materials, and ideas. He always cleaned up after too. We are very pleased with our shower, and his workmanship.
CBGC Inc. renovated our walkout basement that included a new basement bathroom, a laundry room update, a new window and sliding door, and storage and recreation spaces. The formerly dark and dingy basement is now the favorite family hang out space. Corb was meticulous and clearly cares about do the job right.
Excellent service. Excellent workmanship. Highly recommended!!
Get it done right the first time.
CONNECT WITH US TODAY!
HOURS
MONDAY- 8:00 AM- 5:00 PM
TUESDAY- 8:00 AM- 5:00 PM
WEDNESDAY- 8:00 AM- 5:00 PM
THURSDAY- 8:00 AM- 5:00 PM
FRIDAY- 8:00 AM- 5:00 PM
SATURDAY- 8:00 AM- 5:00 PM
SUNDAY- CLOSED