CORBETT BALL GENERAL CONTRACTING INC.
"Good People, Fine Craftsmen"
Contact us for a Free Quote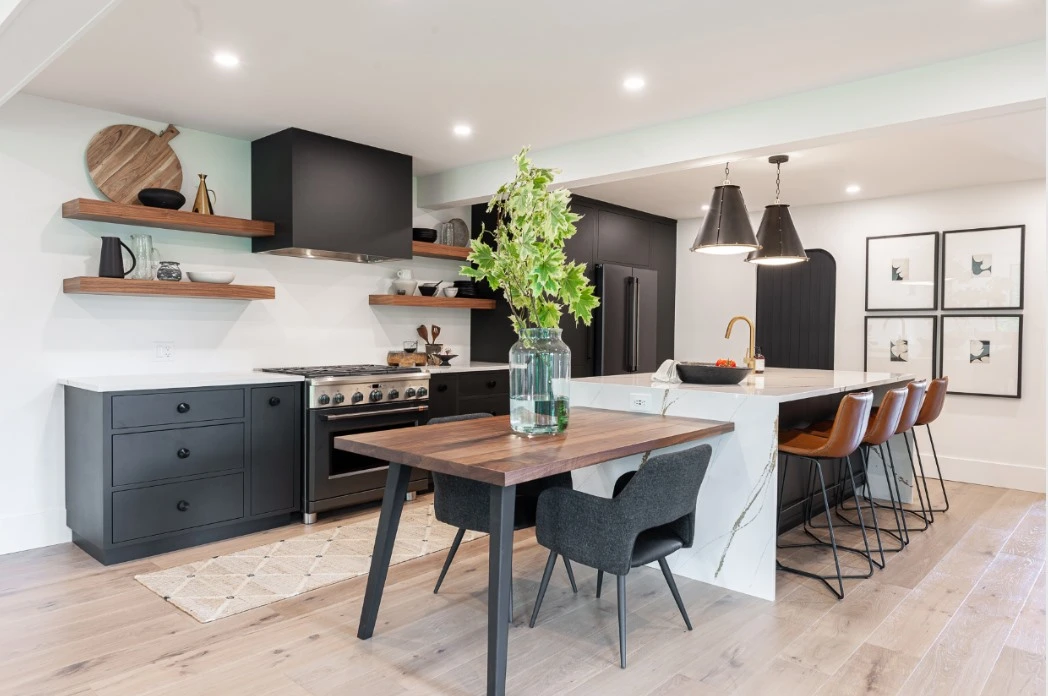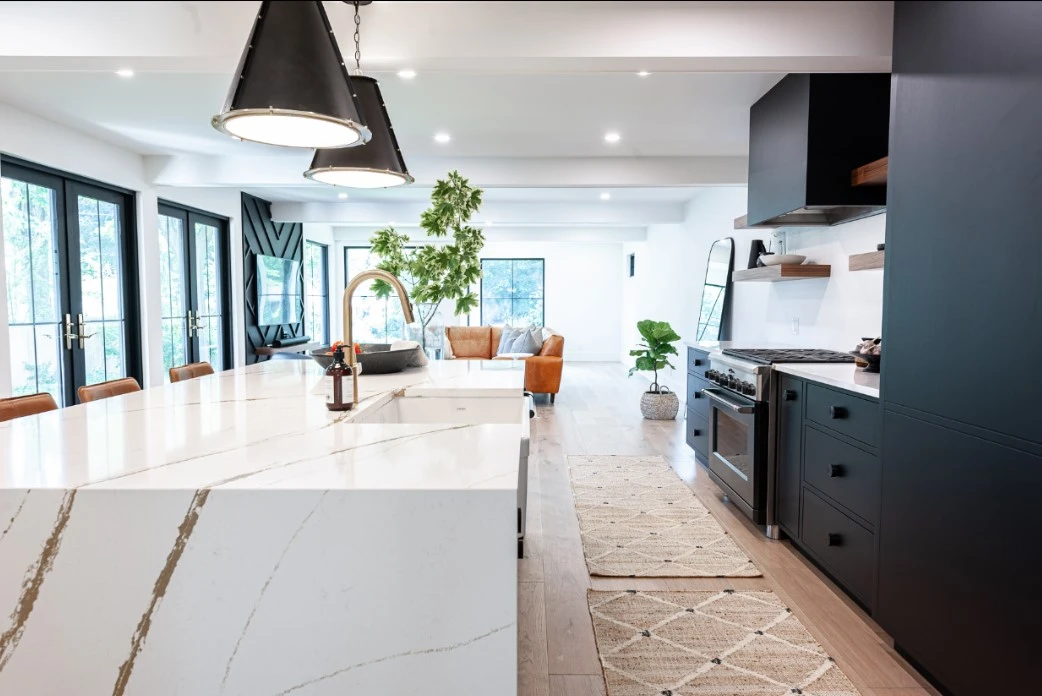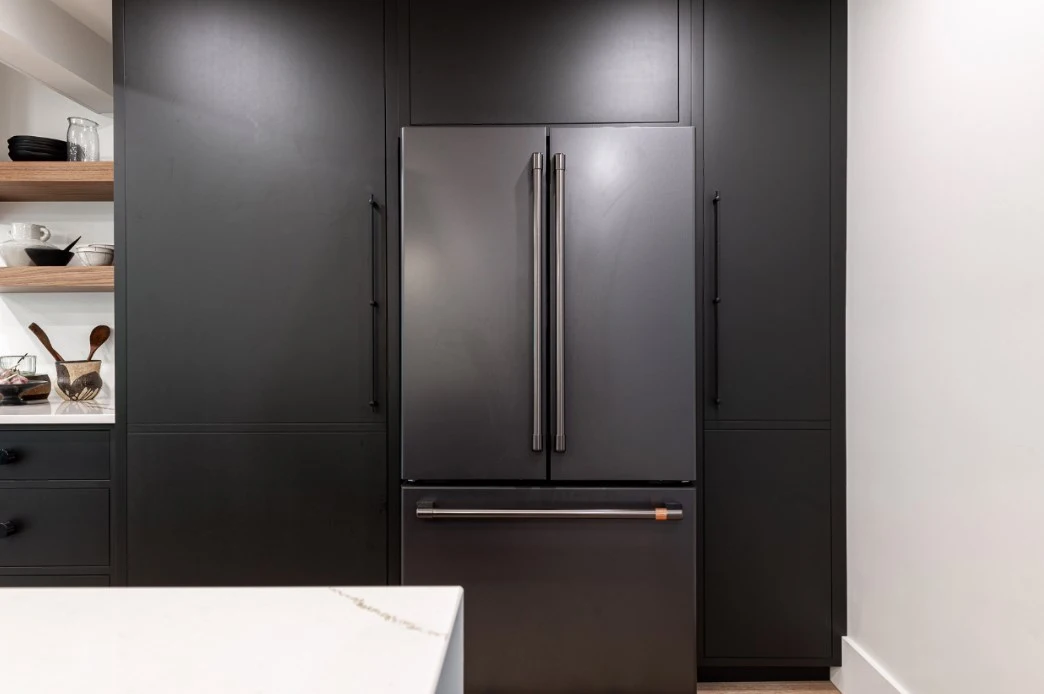 Kitchen & Bathroom Remodels
At Corbett Ball General Contracting Inc., we're dedicated to customer satisfaction and a job well done. With 5 stars on all major platforms, we're confident we can take on any home project you have in mind!
Knowledgable & Friendly Team
SEE WHY WE'RE TRUSTED IN OUR COMMUNITY
Corbett recently completed a small basement bathroom renovation for us that included levelling the floor, a new acrylic and glass shower, new flooring and replacing old piping. He and his crew always cleaned up at the end of the day. Corbett communicated with us in detail virtually every day. The whole team did a great job and we are very happy with the quality of the end result.
Corb and team have exceeded my expectations. Period. Our project scope changed drastically, required adaptation and involved "unique" challenges. However, I only gained trust in Corb and team throughout that process. Their thoughtful, focused, and productive approach is evident each day. The results are outstanding and I am a very proud homeowner…but I am sorry to see them go. 11/10 would recommend. A revolution without dancing is a revolution not worth having.
Great customers service. Everyone working on my kitchen reno was pleasant, helpful and skilled! The project proceeded at an excellent pace and the end result is beautiful and on budget. I would recommend Corb and his crew to anyone looking for someone to renovate their home. They went out of their way to make sure everything was perfect and let me know if there were things to address along the way that we had not initially discussed. I highly recommend this company to any home owner looking to renovate!
5 stars, 5 stars, 5 stars!!! Corbett just finished a complete renovation of our partially finished basement and we are totally pleased with the results. Corbett and his crew are totally professional, super punctual, extremely courteous and very knowledgeable. We particularly appreciated their attention to detail and their commitment to get the small things right - makes all the difference. We will 100% be using Corbett and his crew when we're able to tackle our next renovation project.
Corb tore down our old master shower and made us a bigger, more modern shower. He was always punctual, listened to our visions, and made suggestions. He told us where to go for advice, materials, and ideas. He always cleaned up after too. We are very pleased with our shower, and his workmanship.
Corbett jumped in after another contractor failed to start my job. Corbett juggled a couple other jobs to fit me in and did a fantastic job on time with no problems or surprises. Workmanship was great and left the place clean and tidy ready to use. Fantastic experience.
KITCHENER-WATERLOO's #1 CONTRACTING COMPANY
Monday- Saturday: 8:00 AM - 5:00 PM